Helping You Live in Higher Definition

At Wasserson Design, we serve discriminating clients in the Main Line, Philadelphia , Bucks County, New Jersey, Delaware and surrounding communities with the ultimate in custom home theater and smart house systems. We not only sell the finest audio/video and control equipment, but we design and install whole-house systems that are easy to use, perform flawlessly, and enhance our clients' lifestyles.
Imagine your favorite music flowing from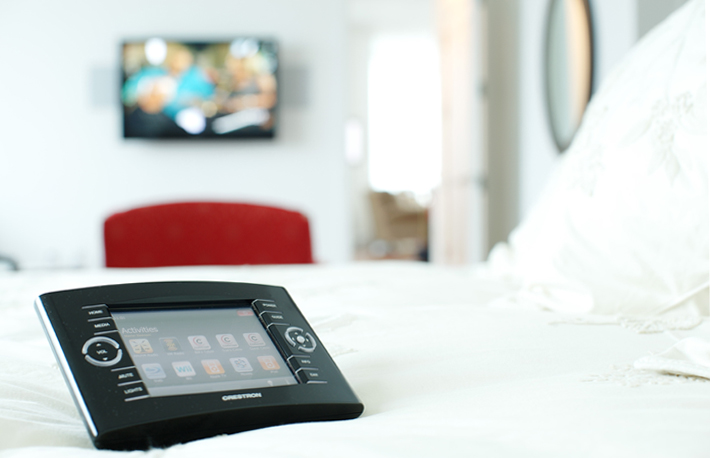 room to room, movies and sporting events in immersive high-definition, and simple iPad control of all your home's systems. It's not only possible, it's our passion.
Drawing on decades of experience in home technology, multi-media and A/V system design, our dedicated staff can help make sense of technology in a way that will allow you and your family to enjoy living with it!
The first step in our process is a complimentary Home Technology Consultation, so give us a call at 610-668-8000 to get started. We're looking forward to helping you live in higher definition!